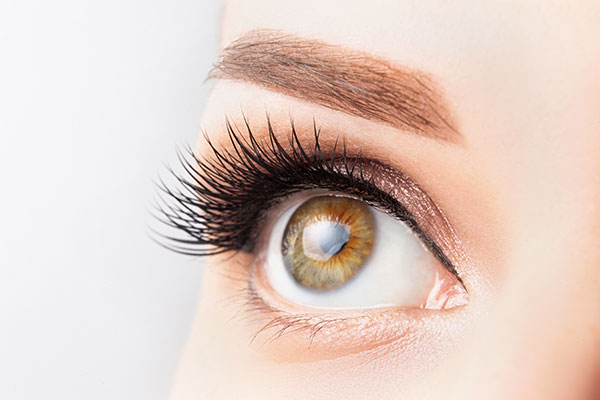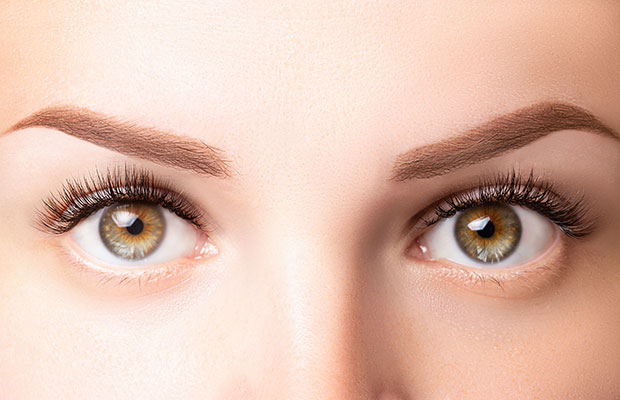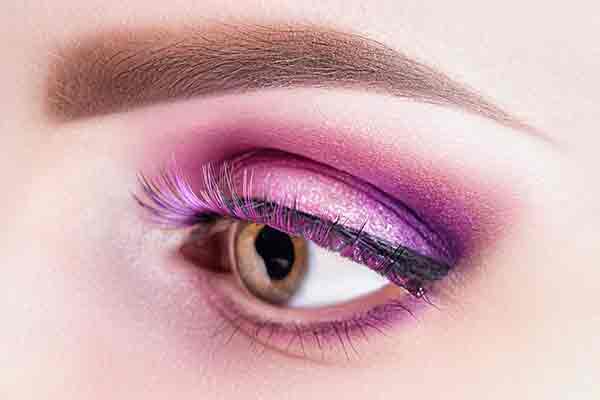 About Hair Tatt
Get your Eyebrows Microbladed
Hair Tatt is a professional Microblading studio in Los Angeles, CA. We can help you achieve the perfect eyebrows that will make you look and feel your best. You'll love our studio because we use only the best equipment and techniques to give you beautiful, natural-looking eyebrows.
We also offer a free consultation so you can come in, meet our artists, and see what we can do for you.
A lot of people don't like their eyebrows, or they're not sure what shape would look best on them.
Most people think that their only option is to just live with bad eyebrows, but that's not the case. You can actually do something about it!
Come see us at Hair Tatt and let our professional artists help you find the perfect eyebrow shape for your face. We use only the best equipment and techniques so you can feel confident that your eyebrows will look great.
Microblading in LA
Do you want perfect eyebrows?
Hair Tatt is the best place for eyebrow embroidery & shading in Los Angeles. Our artists are highly skilled and can give you the perfect eyebrows that will make you look younger and more beautiful.
We know that having great eyebrows can change your life, which is why we offer a free consultation so that you can see how amazing your new eyebrows will look. You won't regret choosing Hair Tatt for your eyebrow needs.
Contact Now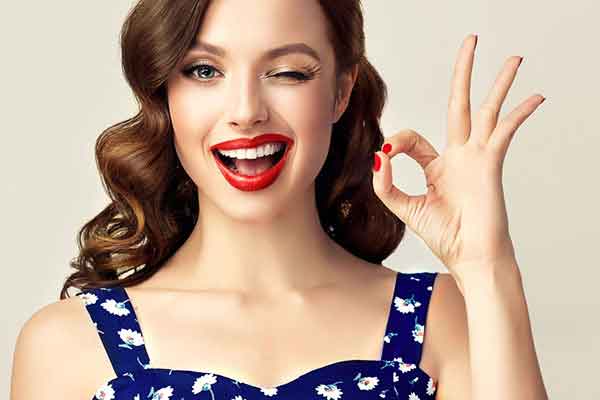 Best Features
Services.
Services
Microblading
Looking for a new way to enhance your look?
Eyebrow Shading
Tired of penciling in your eyebrows every day?
Eyeliner
You want to look your best, but don't have time for a full makeup routine.
Lip Blush
Lip blushing is the newest beauty trend and it's here to stay!
We can help you achieve the perfect eyebrows that will make you look and feel your best.
Our Happy Clients
What Client's Say?
I went to Hair Tatt for microblading, and they are the best! Marina did exactly what I wanted, and her work is amazing. I have never felt more confident about my face and I will definitely be coming again. The environment in Marina's office is friendly, comfortable, and welcoming. Highly recommend!
I'm very satisfied with the service. Marina has been doing a great job, she is very skilled, professional, and friendly. I would highly recommend her to anyone interested in her services.
I love this place! My eyebrows have never looked better! Marina is amazing! Not only will she take good care of your brows but she made sure I was comfortable. It is such an intimate precedure that could either make your face or break your face.
Google Profile
Facebook
Latest News
Our Blogs.
Blogs
Let's Talk
Schedule a free

consultation today.