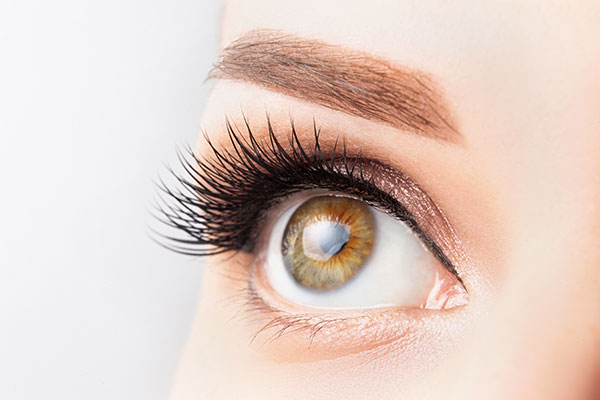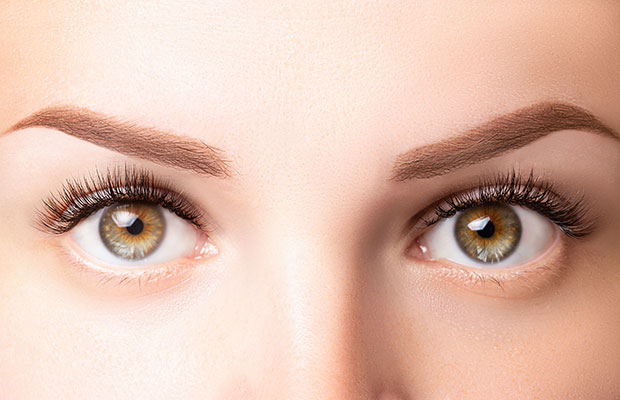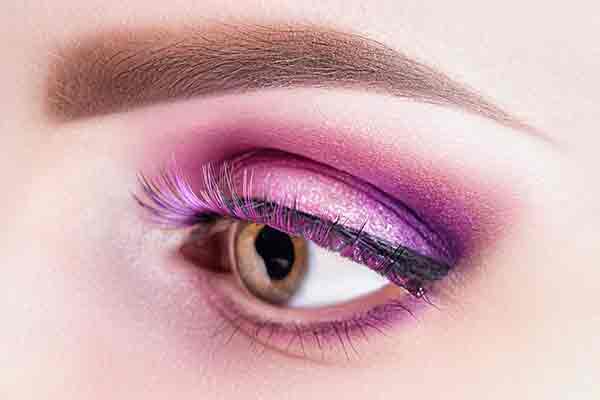 About Hair Tatt
Get perfect eyebrows
Unleash your beauty potential with Hair Tatt, the leading Microblading studio in Los Angeles, CA. Our talented artists are dedicated to helping you achieve the perfect eyebrows that enhance your natural beauty and make you feel confident and stunning.
We understand that choosing the right eyebrow shape can be daunting, which is why we offer a complimentary consultation. This is your chance to visit our studio, meet our artists, and experience the Hair Tatt difference for yourself.
Don't settle for less than the best. Say goodbye to unsatisfactory eyebrows and hello to a new, beautiful you. With our commitment to using the best equipment and techniques, you can trust that your new eyebrows will look natural and gorgeous.
Visit us at Hair Tatt and discover the power of gorgeous eyebrows today!
Learn More
Permanent Makeup
Get the eyebrows you've always wanted
Ladies, are you looking for a way to have fuller, more luscious eyebrows without having to fill them in every day?
Microblading is the solution for you! This form of permanent makeup will give you the eyebrows you've always wanted – and they'll look so natural that no one will be able to tell that they're not your real brows.
Imagine waking up each morning with perfect eyebrows that require absolutely no maintenance. With microblading, that dream can become a reality.
Contact Now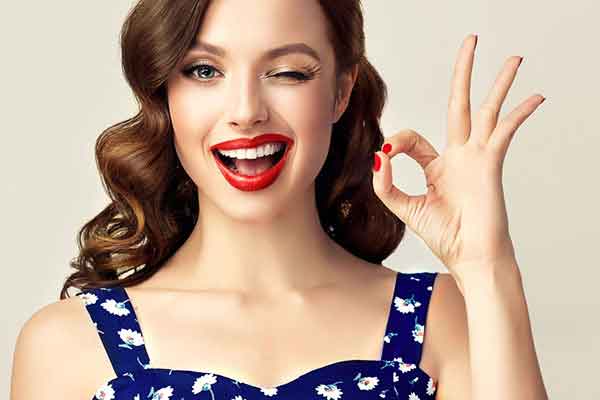 Best Services
Services.
Services
Microblading
Looking for a new way to enhance your look?
Eyebrow Shading
Tired of penciling in your eyebrows every day?
Eyeliner
You want to look your best, but don't have time for a full makeup routine.
Lip Blush
Lip blushing is the newest beauty trend and it's here to stay!
What Peapole Says?
Testimonials.
Testimonials
Latest News
Our Blog.
Latest News
Let's Talk
Schedule a free

consultation today.