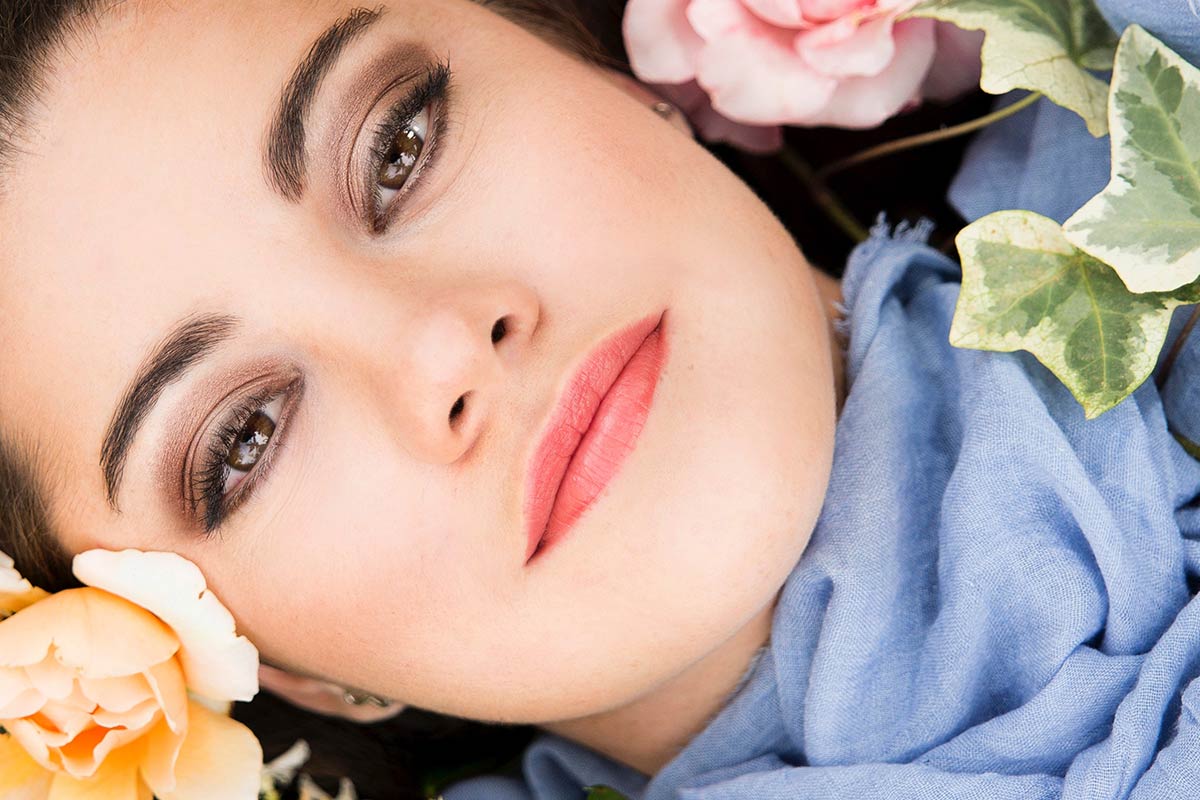 Beauty treatments come and go, but eyebrow enhancement is here to stay. Today, thick and bushy eyebrows are all the rage, so people go out of their way to get fuller brows. While eyebrow microblading has been around for a while, recent years have seen a beauty trend rise to its peak: ombré brows.
While you may have heard of ombré hair and nails, this trend has now made its way to eyebrows, and we can't complain. If you're still unaware, don't worry. We're here to tell you all you need to know about ombré brows so you can schedule your appointment immediately!
What Is the Ombré Brow Trend?
Ombré brows go by many names, the most familiar being powder brows. This semi-permanent makeup technique uses ombré shading, which subtly blends one color into another, creating the illusion of natural yet fuller brows.
Instead of hair-like strokes that eyebrow microblading produces, ombré brows use a device to create tiny dots of pigment on the skin above the brows, creating a softly shaded eyebrow pencil look. The gradient-color effect mimics natural eyebrows with a darker color at the end of the brow, which fades into a softer and lighter color towards the front.
Perks of Ombré Brows
With so many eyebrow enhancement techniques, why should you opt for ombré brows? Well, for plenty of reasons.
For starters, ombré or powder brows are suitable for all skin types, including oily and sensitive skin. Microblading can also be performed on oily skin, but the results might fade away faster. Ombré brows produce better results for oily skin, ensuring this less invasive treatment, hence suitable for sensitive skin, is worth your money.
Most people struggle to fill their brows in without them looking overly done. If you have eyebrow hair that lacks fullness or is too light, you can opt for ombré brows, which produce a natural, subtle powdered look, saving you from the time and money spent on using eyebrow pencils and eye shade.
What to Expect During and After Treatment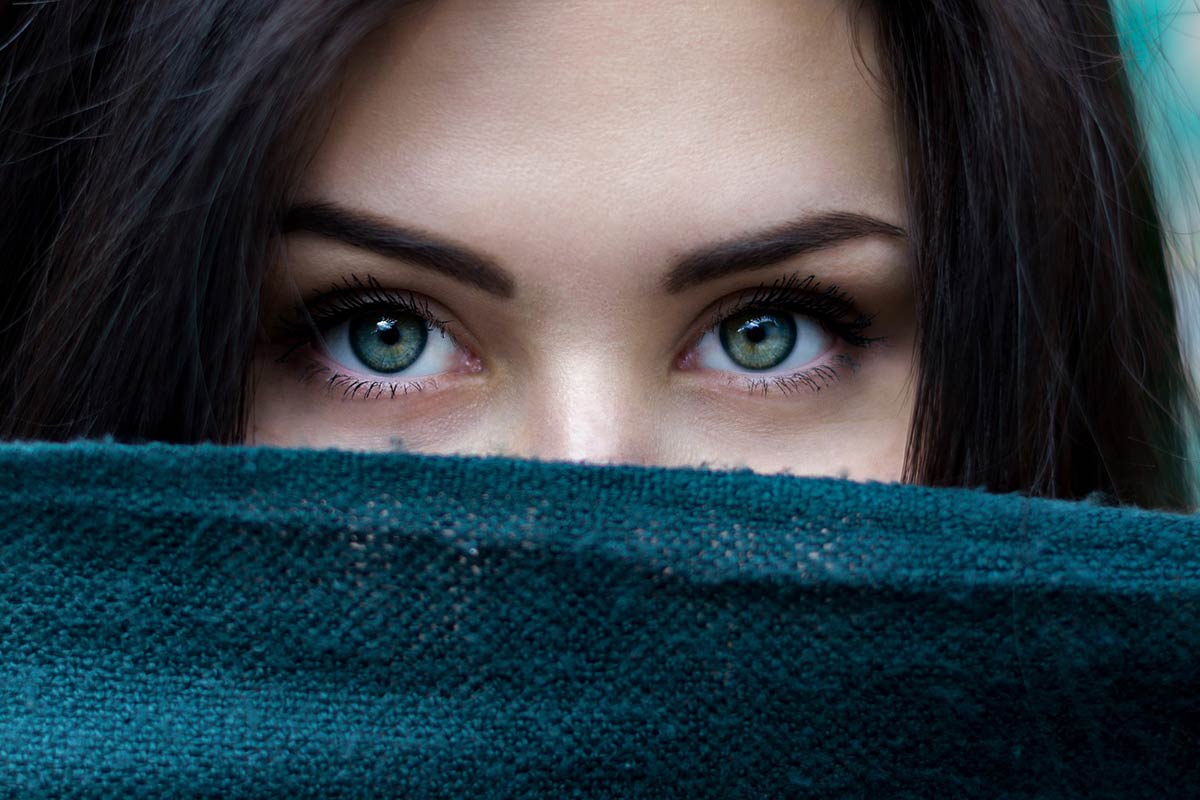 The ombré brow procedure takes 2-3 hours to complete. Typically, the professional will apply a numbing cream to the area to minimize pain and discomfort before shading.
Next, the artist will create a soft outline or frame around your eyebrows to map out where to add the pigment. You will approve the shape and pigment color before the artist begins shading to ensure your complete satisfaction. Once you give the go-ahead, the artist will use a tattoo shading machine to implant pixilated pigment dots following the outline to give a powdered effect.
Most clients experience minimal pain during the procedure. You may notice some tenderness or swelling post-treatment, which will eventually subside. The eyebrows will be very dark for the first 2-3 days, after which they will start to scab. The entire healing process takes 2-3 weeks.
Once you see the results, you can go for a follow-up appointment to fix the pigment color. In this appointment, you can get your concerns with the final product addressed. After this, you're set for a good couple of years.
How Long Do Ombré Brows Last?
Ombré brows can last slightly longer than eyebrow microblading. The typical duration is 2-3 years, but they may even last up to 4 years, depending on your lifestyle choices. To ensure the results last you as long as possible, limit unnecessary sun exposure, smoking, and excess sweating.
You may notice that ombré brows begin to fade over time. That should indicate that you need a touch-up. Ideally, you should get a touch-up every 18 months.
What Are Ombré Brow Aftercare Protocols?
Although the expert who performs ombré brow treatment will outline an aftercare plan for you to follow the first week following treatment, here are some general protocols that will ensure complete healing with minimal to no risk of infection:
Avoid excessive workouts or sweating
Avoid putting any makeup around the eyebrows for 10-12 days
Avoid direct sun exposure
Avoid facial treatments till complete healing
Avoid hot showers
Don't peel the scabs, and let them shed naturally
Cost of Ombré Brows
The average cost of ombré brows is usually between $500 and $1000. You should never compromise on your chosen clinic's hygiene, cleanliness, and expertise to save money, as these are paramount to the results and overall safety.