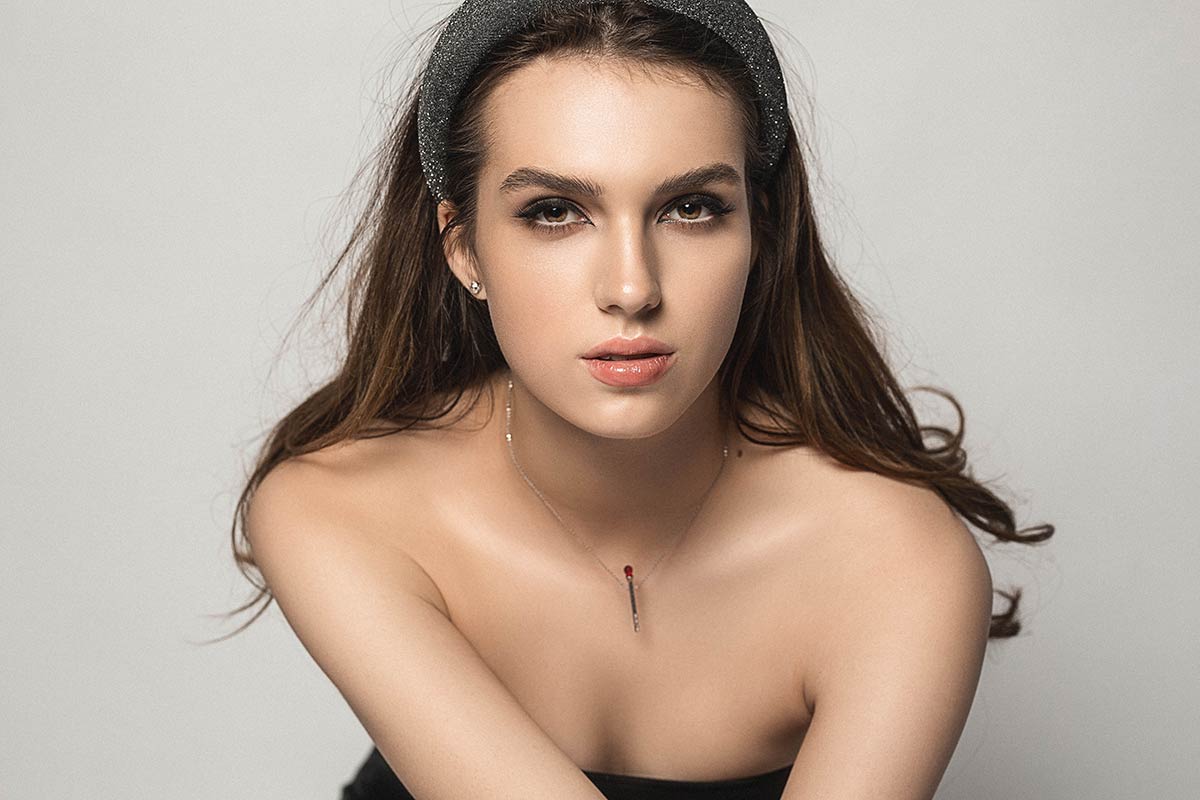 Semi-permanent makeup has taken the beauty world by storm, and for a good reason. Also called cosmetic tattooing, semi-permanent makeup is an umbrella term for treatments for your skin, eyes, and lips that give you a 'makeup' ready look without having to go through the hassle of applying and perfecting makeup every single day!
What we love about semi-permanent is that it is not permanent but lasts long enough to be a worthwhile investment. It injects a small amount of pigment into the skin's dermal layers without penetrating too deep for it to be considered overly invasive. This benefit makes semi-permanent makeup practically painless and hence, worth it.
The result is a natural yet subtly done look that gives the illusion of a 'no-makeup makeup' look. You can step out as it is or adds more makeup to your semi-permanent tattoo to look more dolled up.
If you're considering getting semi-permanent makeup, here are the top techniques you should consider. If you need help, we are just a call away.
Semi-Permanent Eyebrows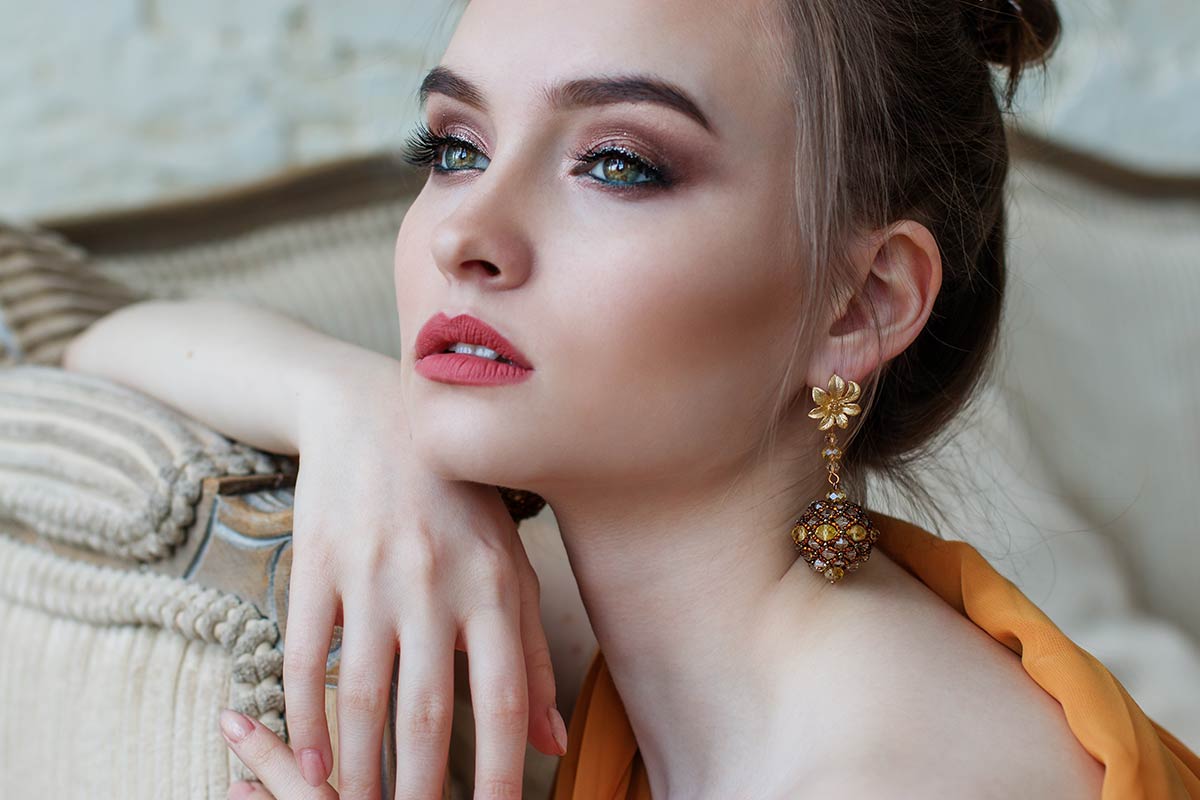 Eyebrows are the most prominent facial feature that can add definition to your entire face. With supermodels sporting thick, bushy brows, it is only natural that you'd want to flaunt fuller brows. We're all aware of the ordeal of using an eyebrow pencil, shade, and brushes to create the perfect brows and then the added hassle of ensuring both brows look the same.
Do you want to wake up with thick tresses, but nature hasn't been kind to you? An eyebrow makeup technique can get you the shape and thickness you desire. Yes, you're THAT spoiled for choice!
Eyebrow Microblading
Microblading is a semi-permanent cosmetic tattooing technique that uses a handheld device with needles to implant pigment into the skin. Before the procedure, the licensed esthetician will study your eyebrows and needs and perform the task accordingly. After applying a numbing cream to alleviate pain, they will add hair-like strokes to fill any sparse areas of the eyebrows. You'll notice a drastic difference, leaving you with fuller, more defined, and thicker eyebrows than before.
The expert will match the pigment to the skin tone, ensuring the results are as natural and harmonious as the rest of your face. The procedure will take 2 hours and does not produce any significant side effects. Microblading will last 2-3 years, requiring touch-ups every once or twice a year.
Best For:
Eyebrow microblading is ideal for people who have sparse, thin eyebrows or suffer from alopecia. Microblading will fill any gaps in hair, ensuring a smooth, continuing eyebrow from tip to end.
Eyebrow Microshading
Microshading is another semi-permanent makeup technique that enhances the eyebrows. It uses a handheld tool to deliver pigment in the form of pin-like dots on the skin over the eyebrow. The technician then adds a powdered effect for more natural and 'filled out' results. Much like microblading, the technician will first apply numbing cream to the area so you experience minimal pain and discomfort.
The technician may use powder brows or ombre brows as per your needs. The gradient-like color will create the illusion of a thicker yet natural eyebrow that is more defined at the end and fades toward the front.
Best For:
Eyebrow Microshading is more suitable for people with eyebrow hair that lacks fullness, definition, or color. It produces more natural results but does not add the illusion of more hair-like microblading.
Permanent Eyeliner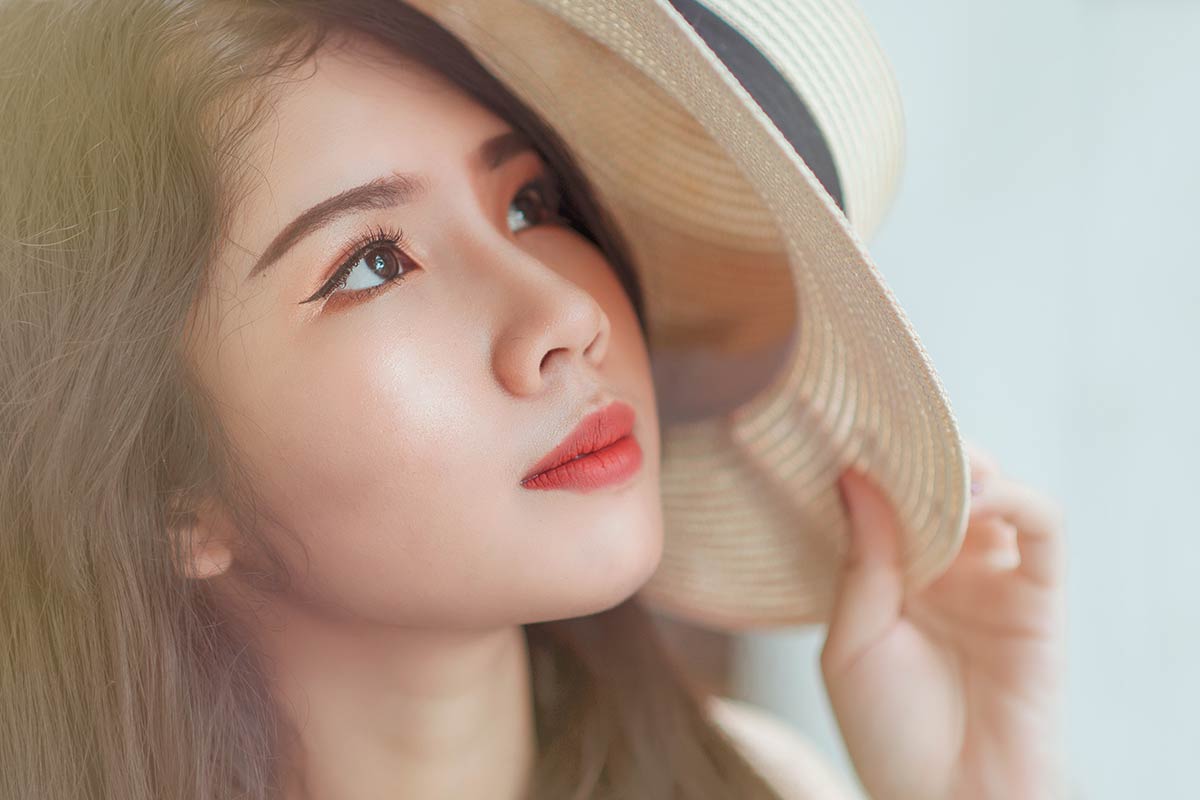 No matter how much time you spend applying eyeliner, the slightest quiver can wreak your efforts. Applying eyeliner takes all your time, energy, and patience in the morning. If you manage to apply perfect eyeliner due to some stroke of luck, you're most likely late for work that day. Sigh.
Now you can ditch the entire ordeal and opt for permanent eyeliner. Permanent eyeliner is a tattooing technique that deposits pigment on the eyelid in the shape of an eyeliner. This leaves you with more defined eyes with perfectly applied eyeliner on both eyes. Now you can wake up with eyes ready to step out! Before the procedure, the esthetician will discuss your desired shape and thickness to achieve the best results. The procedure takes 2-3 hours and will last you 2-3 years (yes, it's really not permanent!)
Best For:
If you're a working woman or a busy mom, you can opt for permanent eyeliner that will allow you to skip the hassle of applying eyeliner. It's also ideal for people looking to accentuate their eyes without makeup.
Lip Blush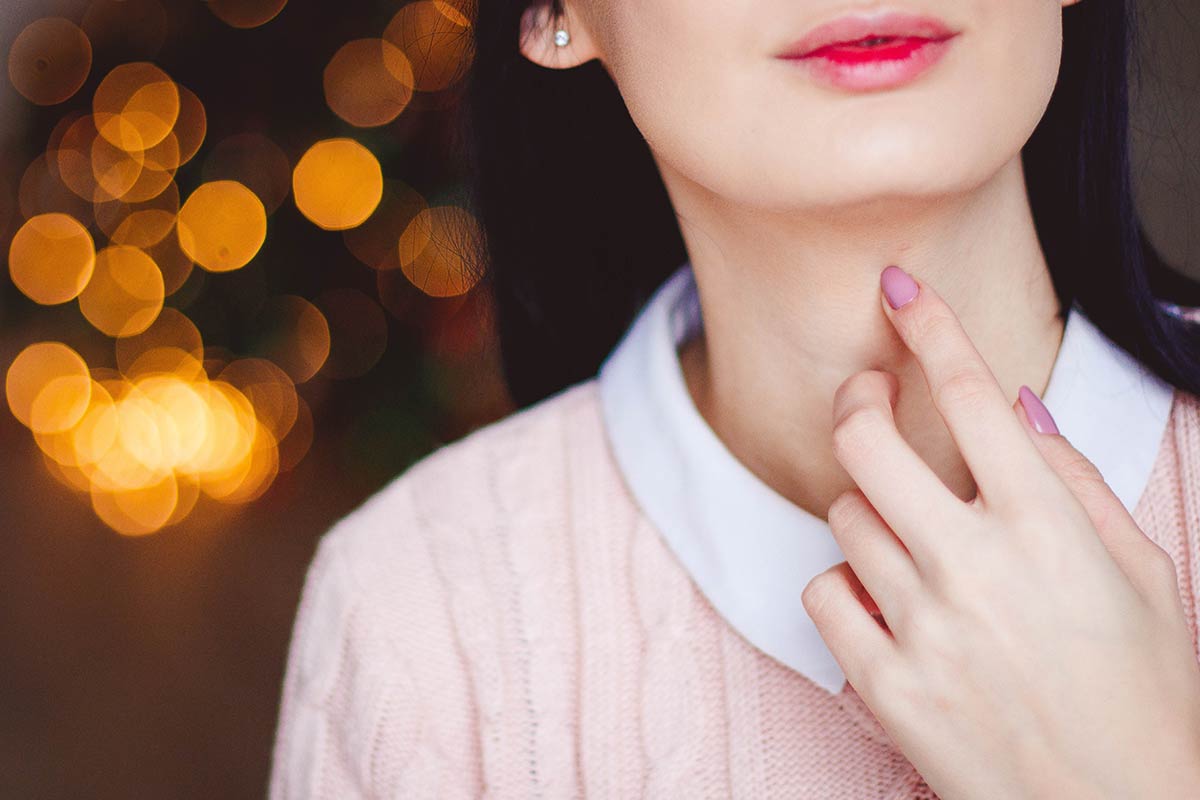 If your lips are too thin for your liking, but you don't want to opt for extensive procedures like lip fillers, semi-permanent lip blush is the perfect middle-ground. Lip blush treatment applies a colored pigment onto the skin's dermis, leaving you with naturally flushed lips.
Lip blush creates the illusion of more defined, fuller lips without altering your lips' volume. Thus, it looks natural, but like you've applied a rosy tint. This lip blush will heal just 1-2 weeks after the procedure and last you a good 2 to 3 years!
Best For:
If your lips lack definition or fullness or have become darker due to aging, sun damage, smoking, or environmental stress, you can regain afresh, rosy color with lip blush treatment.