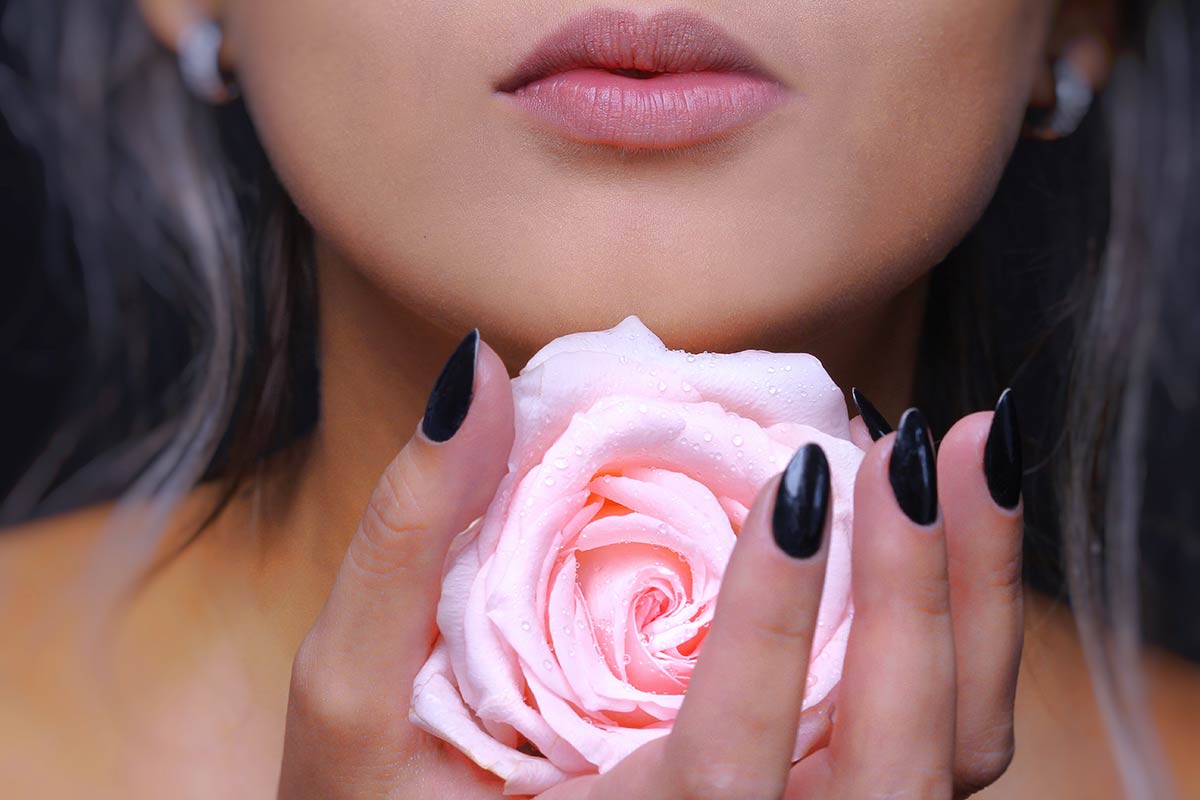 by Emma Collins
Dec 22, 2022 - 3 mins read
Any makeup technique that's even slightly permanent requires research. You may have noticed that some people call lip blush a permanent technique, while you always believed it's temporary. Let's clear this confusion. Lip blush treatment fades over time, so it isn't visible to the naked eye. However, since the pigment is forever etched into the skin unless professionally removed, it's considered permanent by some.
Read More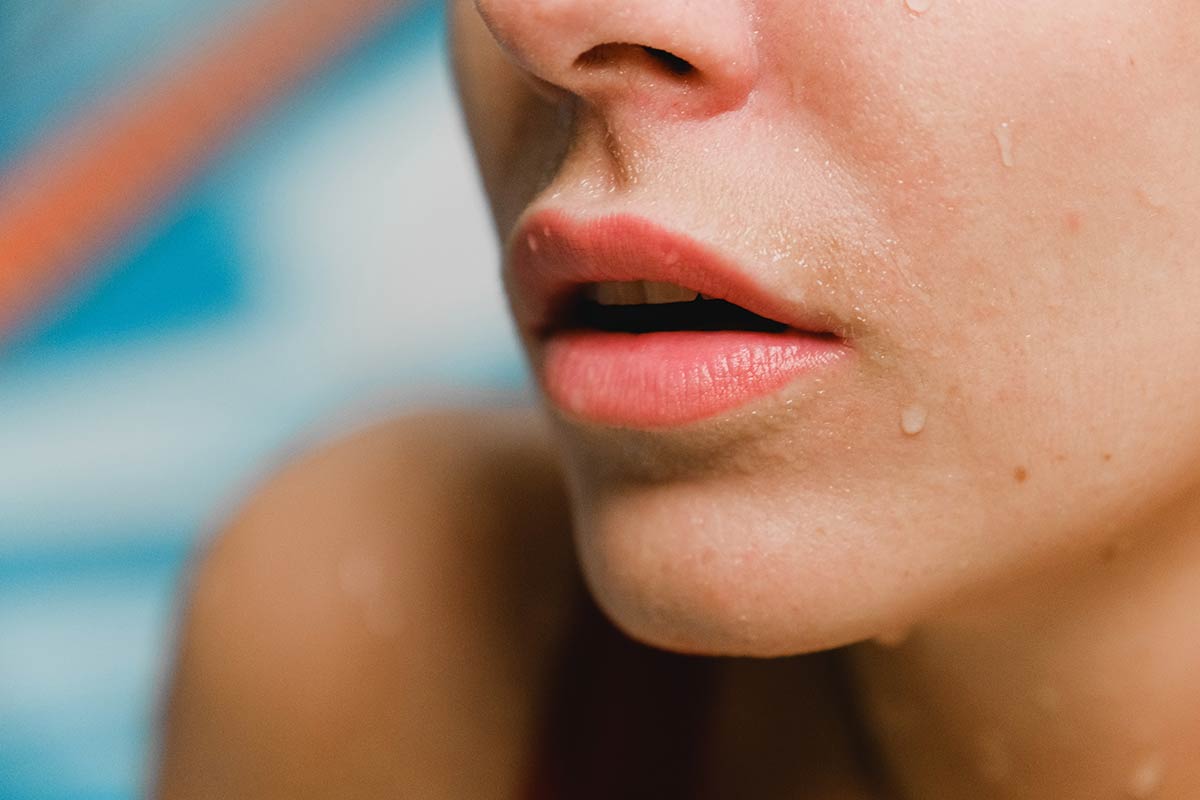 by Emma Collins
Dec 06, 2022 - 4 mins read
Beauty trends come and go, but full lips are here to stay. But let's be honest. We're done with spending hours over-lining lips and using plumping lip glosses. While they can produce results, they don't compare to semi-permanent makeup techniques like lip blush. If you haven't heard of it, we're here to enlighten you! Lip blush is a semi-permanent lip pigment that can enhance the shade and shape of your lips. Still less invasive than lip fillers, a lip blush imprints a light, natural shade onto the lip skin to augment the overall shape. Who doesn't want those pouty, kissable lips? We, for one, are absolutely in love with the idea!
Read More