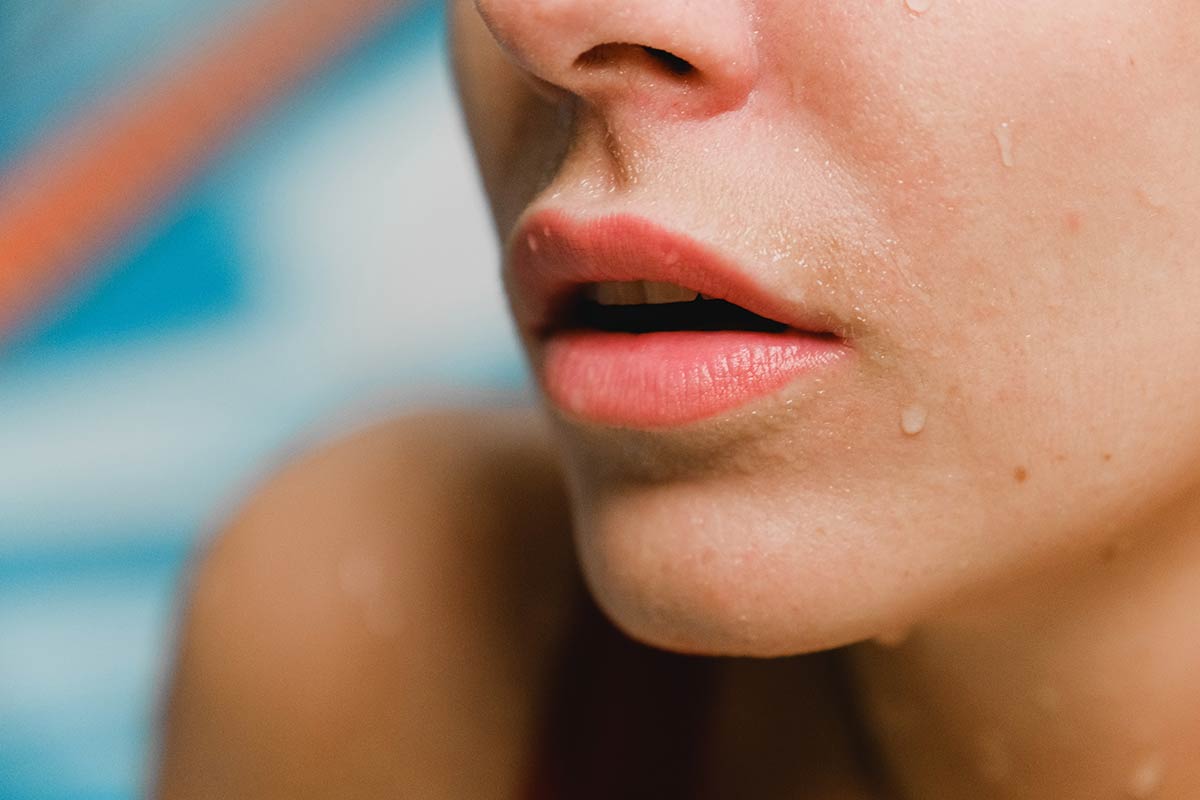 Beauty trends come and go, but full lips are here to stay. But let's be honest. We're done with spending hours over-lining lips and using plumping lip glosses. While they can produce results, they don't compare to semi-permanent makeup techniques like lip blush. If you haven't heard of it, we're here to enlighten you!
Lip blush is a semi-permanent lip pigment that can enhance the shade and shape of your lips. Still less invasive than lip fillers, a lip blush imprints a light, natural shade onto the lip skin to augment the overall shape. Who doesn't want those pouty, kissable lips? We, for one, are absolutely in love with the idea!
But before you opt for lip blushing treatment, here are seven things you must consider:
1. It's Minimally Invasive
Many people think of lip blush as a mere tattoo, but it's slightly more invasive than that. Lip blush uses a specialized blade to make tiny cuts into the lip. The esthetician then uses a mechanized needle to deposit ink into these cuts for a more lasting effect. Lip blushing isn't a single-session treatment. Your beauty expert will map out as many sessions as required to add a layer of the pigment until you get the desired result.
2. It Produces Surprisingly Minimal Pain
Before you back off, let us inform you that lip blush treatment is safe. Of course, everyone's threshold for tolerating pain is different, but experts and people who have undergone lip blushing state that it produces minimal pain. The procedure is made easier with a topical anesthetic to numb the lips before the technician draws onto your lips. You can expect to experience some redness and swelling after lip blush and some scabbing later on, but the healing process will be complete within 3-4 days.
3. Don't Expect a Dramatic Difference
Most people expect bright red lips after a single lip blush session. If that's what you're after, this isn't the treatment for you. Lip blush, as the name suggests, is more subtle and natural. Frankly, that's precisely why we love it! The color of your lips will change a few shades, and the shape might be slightly more defined, but don't expect anything too dramatic. Lip blush is ideal for lips that lose their pigment with aging, smoking, or sun exposure. If you're stepping out, you can always apply the lip color you want.
4. Lip Blush Lasts a Couple of Years
As promised, lip blush is a semi-permanent technique that lasts anywhere between 2 and 3 years. However, it is important to bear in mind that this tattoo can fade faster due to certain factors like smoking, harmful UV rays, and oily skin. When you take care of the protocols, you can enjoy the complete term of lip blushing, which will gradually lighten and fade with time.
5. Leave Room for Touch-ups
When you complete your first lip blush session, you might notice a slightly different color than expected. This is nothing to panic about! Some areas of the lips often appear darker, producing a variation in your desired color. You can always go in for a touch-up to blend the area and achieve a more uniform look. You can always go in to get your lips layered in case you are not completely satisfied or want to go even lighter.
6. It Won't Damage Your Lips
Most people mistakenly shy away from lip blushing treatment, fearing it will damage the lips in the long run. However, that's far from reality. When done correctly, lip blush does not produce any concerns other than any minimal risk involved with any tattooing procedure. That said, ensure you choose a safe and reliable lip blush treatment center that prioritizes hygiene. This will effectively reduce or even eliminate the risk of possible lip damage or infection.
7. Lip Blush Are Not Lip Fillers
Lip blush is different from lip fillers. It would be unfair to compare the two as it depends on personal preference. Lip blush delivers pigment into the skin, whereas lip fillers inject hyaluronic acid or other fillers into the lips, adding volume. Therefore, the results of the two methods are different. While lip blush adds pigment and definition, lip fillers add volume.
Safe and Reliable Lip Blush Treatment
If you want to create the illusion of fuller lips, choose a reliable beauty center. Get a free consultation to help us create your desired lip shape and color with the safest methods with minimal to no side effects. Contact us today!