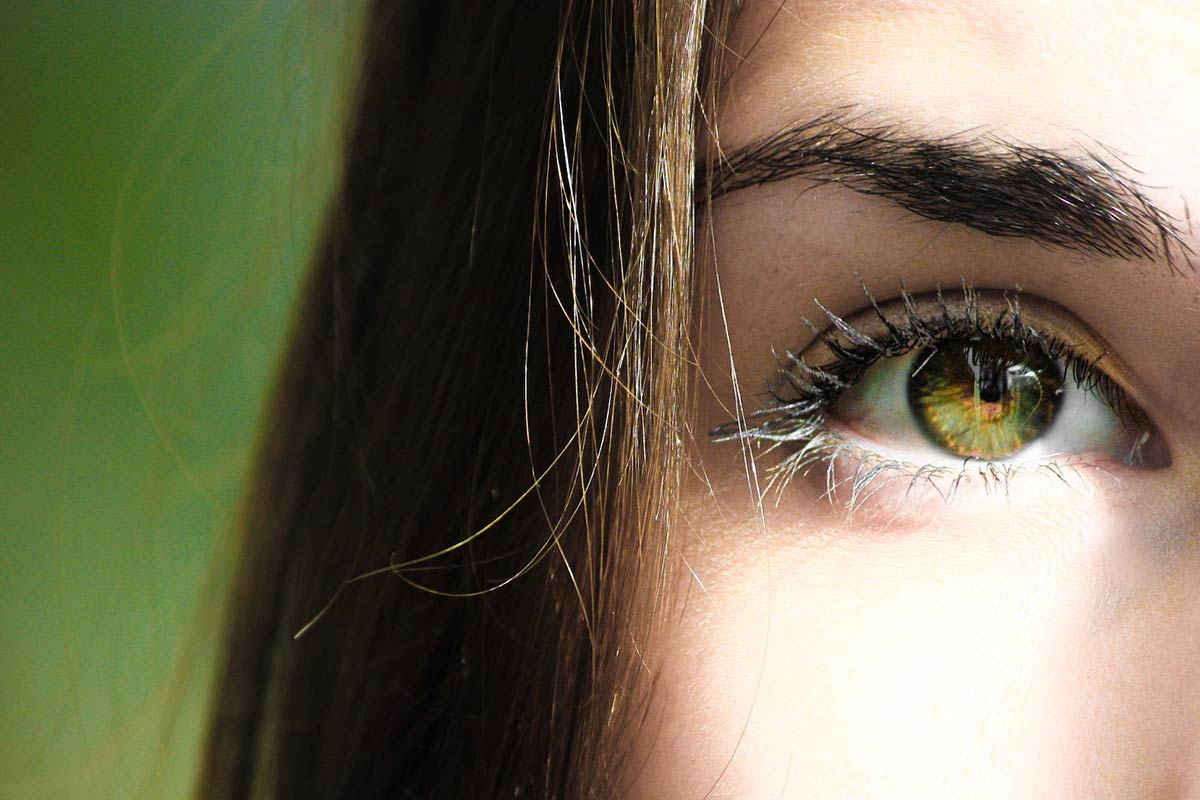 Gone are the days when we would spend hours shaping the perfect eyebrows. Times have changed. So much, in fact, that with a wealth of eyebrow enhancement techniques, we are spoilt for choice. You must have heard of two of the most popular options, microblading, and combination or combo brows.
If you're planning on getting fuller brows without a clue which way to go, we're here to help. When spending time and money, you want to choose the most suitable and effective method to get the best results. This guide will tell you all you need to know about combo brows and whether they are worth the hype!
What Are Combo Brows?
Combo brows are a combination of two semi-permanent makeup techniques, microblading and microshading. Both boast rave reviews, so the combination must knock it out of the park-but does it? We'll find out.
This technique starts with microblading, which uses a manual tool to implant hair-like strokes from the front to the middle of the brows. This procedure creates a natural look. But then there's more. The second part uses eyebrow shading to add pigment between these hair strokes from the body to the brow's tail. This procedure completes the powdery look, adding fullness and density.
Who Should Opt for Combo Brows?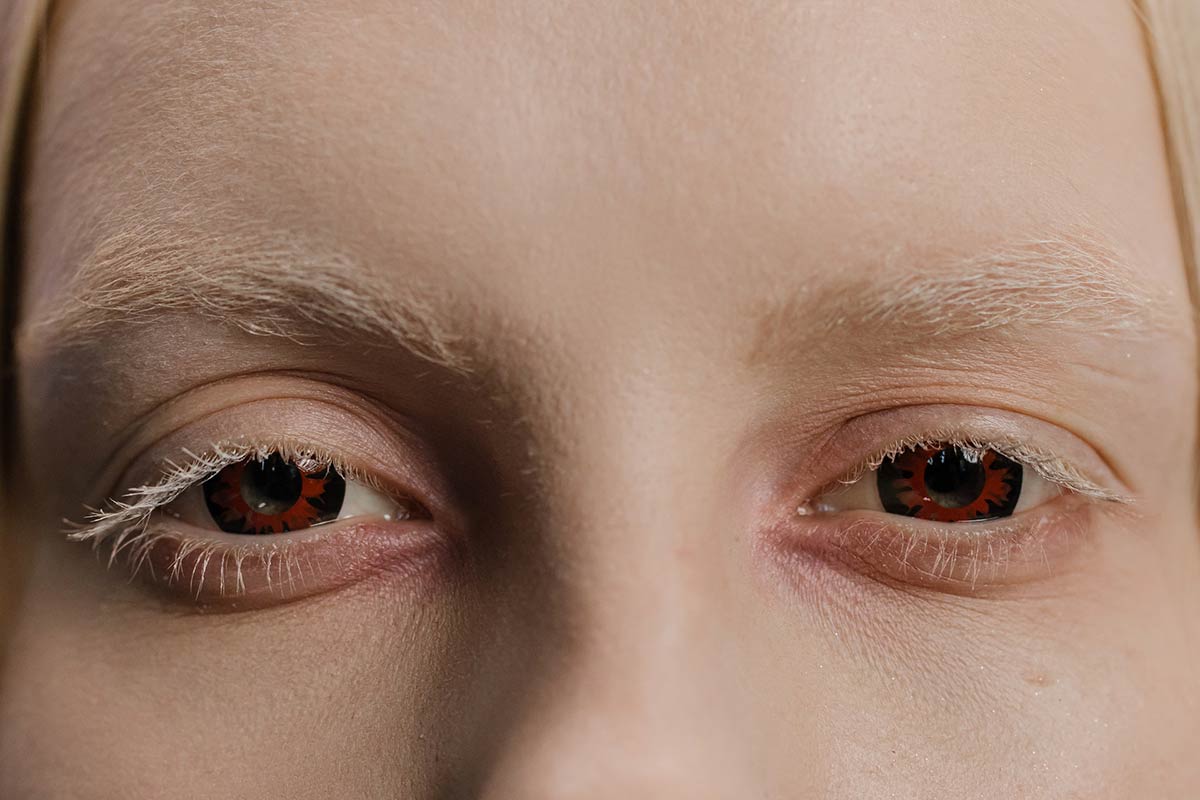 Microblading is most suited to people looking to enhance the appearance of their brows. It leaves you with feather-like strokes closer to your desired shape. The results are extremely natural. While natural is good, it does not suffice for sparse eyebrows.
In such cases, more than microblading is needed. That's where combo brows might appear to be a better choice, as they produce more pronounced results that may look overdone on people with significant brow hair. Combo brows that include eyebrow shading give the eyebrows more body, while the hair-like strokes from microblading ensure the results look natural.
You might choose combo brows if you have:
Alopecia
Sparse eyebrow hair
Discolored or faded eyebrow hair
Combo Brows vs. Microblading.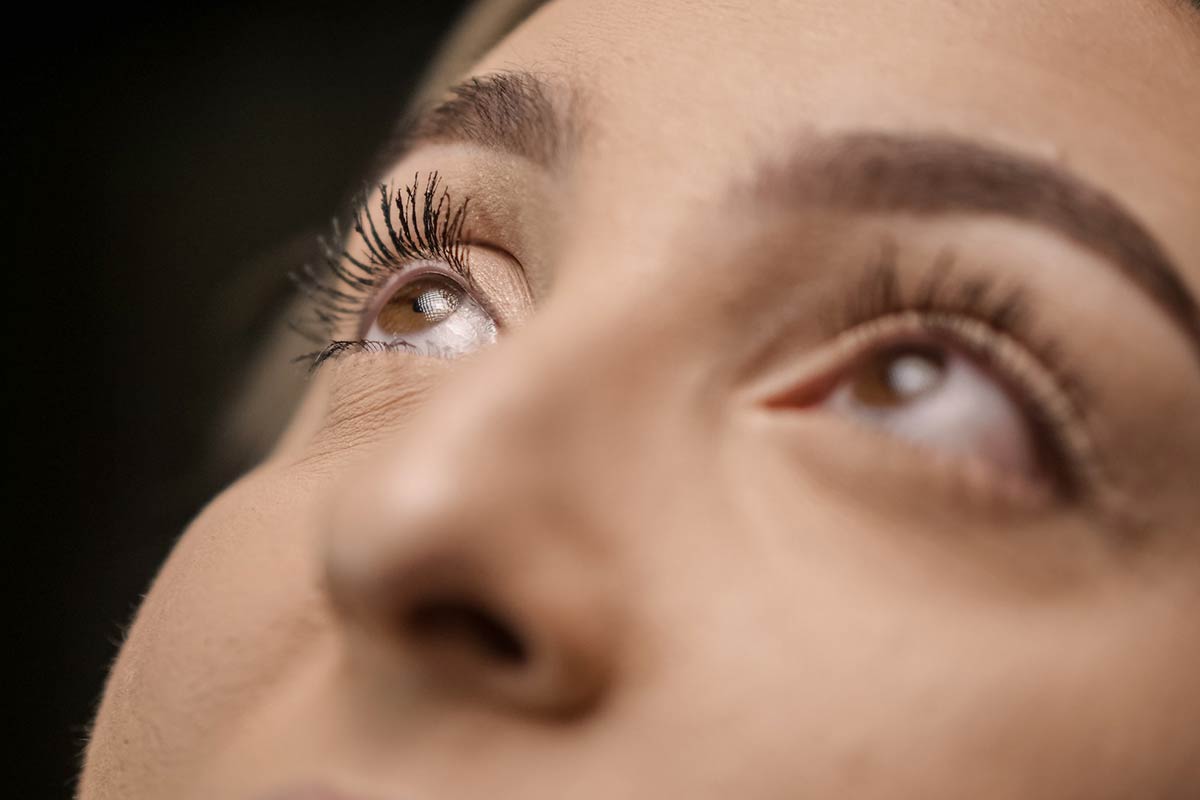 Most people who want to opt for semi-permanent brow techniques are stuck between combo brows and microblading. There is no wrong or right option, as the decision is mostly a matter of preference.
Eyebrow shading appears in many names, like ombre, and the shading effect creates a shaded appearance to fill in any sparse areas between the brows. Microblading adds the illusion of more hair, which is better for people looking to augment existing brows or give them more definition. The differences don't end here, though.
Here's what you might consider.
Longevity
The most common question you might consider is, 'how long do combo brows last?' Microblading usually lasts between 12 and 18 months, but combo brows have a longer lifespan with the addition of eyebrow shading. You can expect combination brows to last around two years. However, this timeframe may vary depending on the skin type. Oily skin and skin exposed to sweat and the sun might cause semi-permanent products to fade faster, due to which combo brows are a more viable option.
Healing
Microblading can take 25 to 40 days to heal after the first session, while combo brows may take up to 4 to 6 weeks for the skin to heal completely. After you opt for combo brows, the first two weeks are critical, during which you need to exercise extra care and caution.
During this time, your eyebrows will go through several stages, including the dark stage, when the brows might look too dark or too stark. But rest assured, they will fade up to 40%. The scabbing stage lasts around 7 to 10 days and will range from small flakes to big scabs. Do not pick at these scabs, and let the skin repair.
After scabbing, you might experience the ghosting or light stage, which might freak out some clients. The scabs can pull out the pigment, leaving you with extremely light brows. Don't panic, as some of this pigment will return after the healing period.
Professional Combo Brows
Get your dream brows with professionals that will assist you through the entire process. Call (818) 433-2847, log on to https://hairtatt.com/contact or visit 15206 Ventura Blvd #200A, Los Angeles, CA 91403, for a free consultation with our experts.