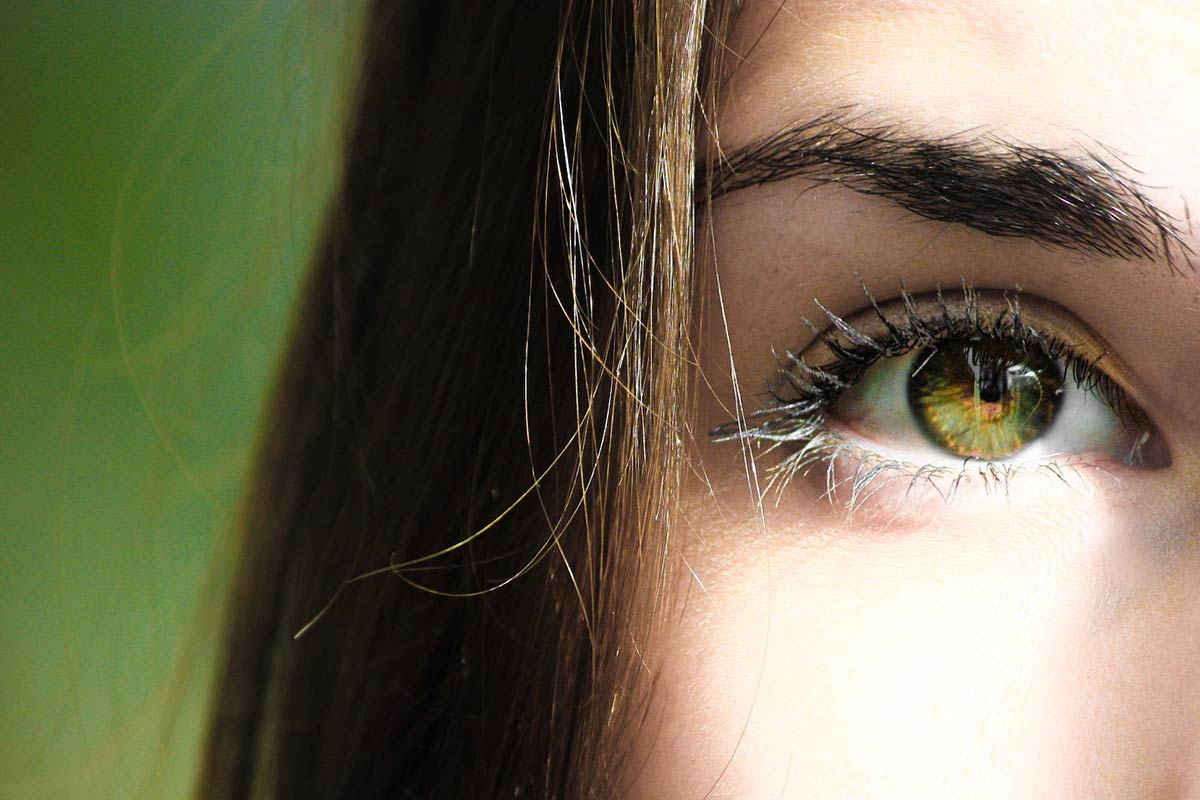 by Emma Collins
Nov 30, 2022 - 3 mins read
Gone are the days when we would spend hours shaping the perfect eyebrows. Times have changed. So much, in fact, that with a wealth of eyebrow enhancement techniques, we are spoilt for choice. You must have heard of two of the most popular options, microblading and combination or combo brows.
Read More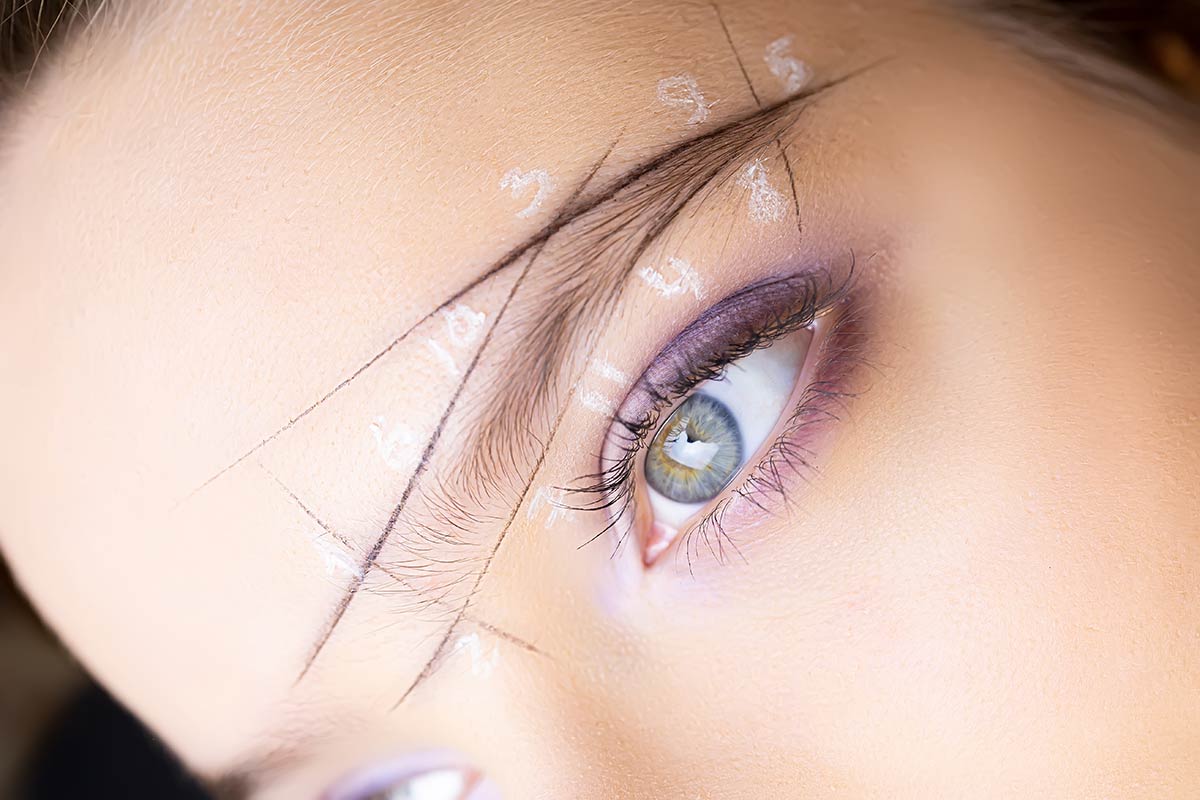 by Emma Collins
Oct 30, 2022 - 7 mins read
We all want to look our best, and for many women, that means having perfect eyebrows. But what if you're not happy with your natural brow shape or color? That's where microblading and microshading can help.
Read More