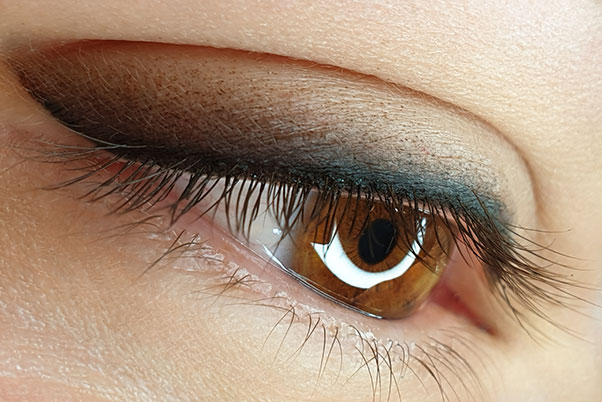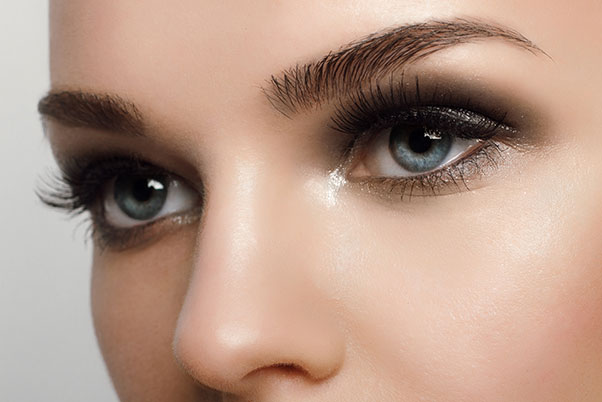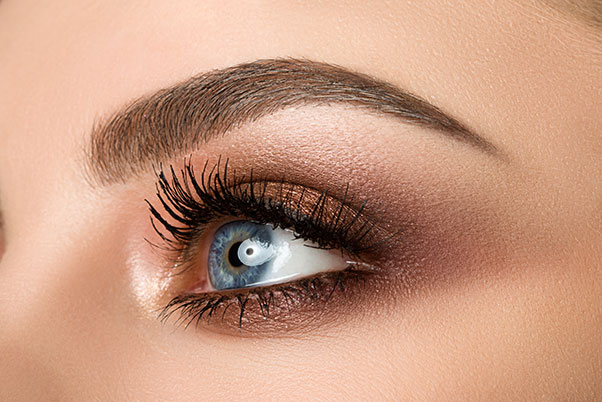 3D Eyebrow Microblading
Get the perfect eyebrows for your face.
Achieving the perfect eyebrows can be a challenge, and many people don't have the time or money to go to a salon on a regular basis.
Eyebrows are one of the most important features on your face - they frame your eyes and can make you look tired or rested, happy or sad.
Hair Tatt is here to help. We offer semi-permanent makeup services by our award-winning microblading artists. Plus, we offer cosmetic certification courses so that you can learn how to create beautiful eyebrows yourself.
Permanent Makeup
Get the eyebrows you've always wanted
Ladies, are you looking for a way to have fuller, more luscious eyebrows without having to fill them in every day?
Microblading is the solution for you! This form of permanent makeup will give you the eyebrows you've always wanted – and they'll look so natural that no one will be able to tell that they're not your real brows.
Imagine waking up each morning with perfect eyebrows that require absolutely no maintenance. With microblading, that dream can become a reality.
Contact Now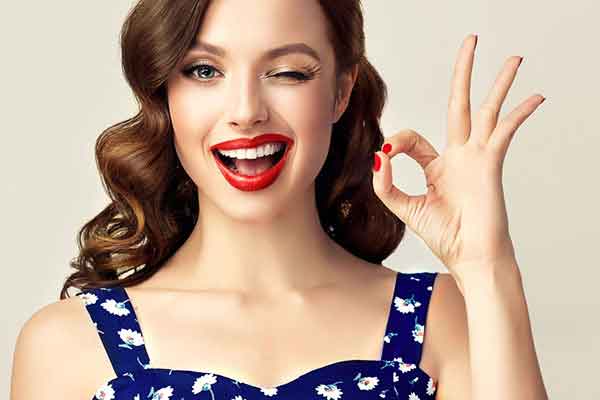 Best Services
Hair Tatt Services.
Services
What Peapole Says?
Testimonials.
Testimonials
Let's Talk
Schedule a free

consultation today.