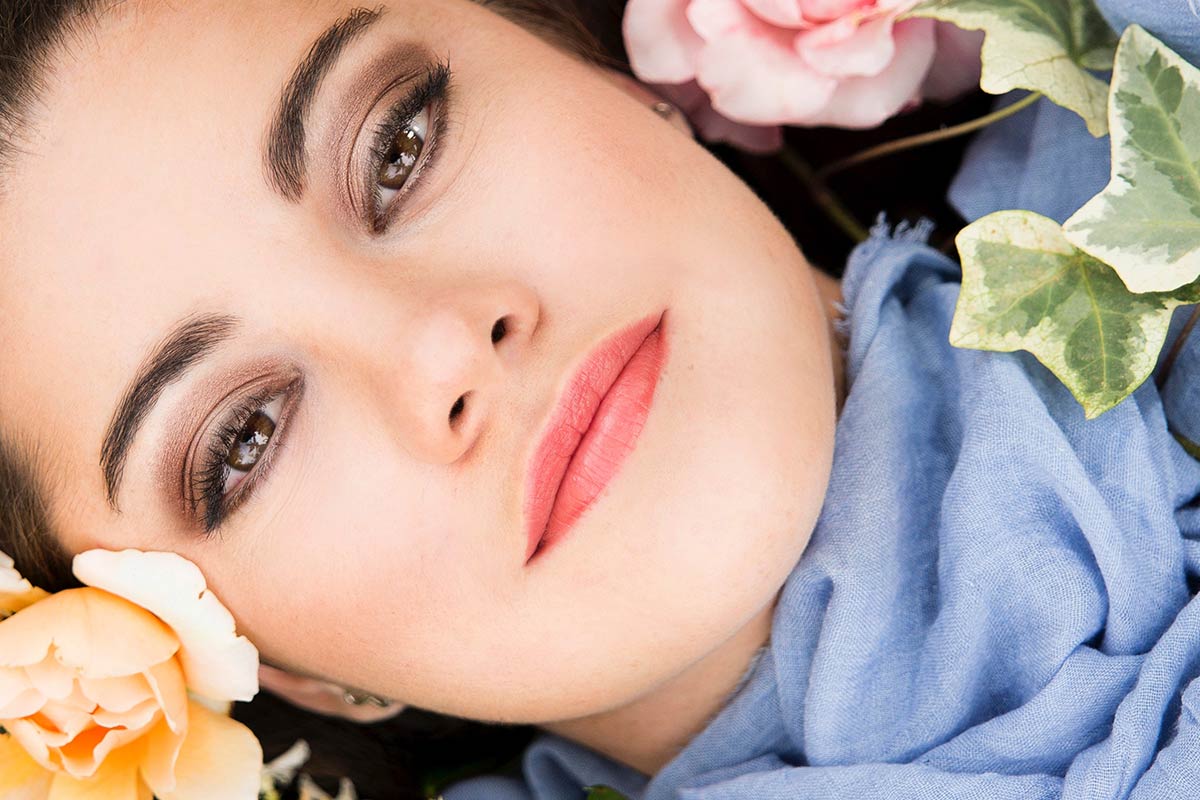 by Emma Collins
Dec 30, 2022 - 4 mins read
Beauty treatments come and go, but eyebrow enhancement is here to stay. Today, thick and bushy eyebrows are all the rage, so people go out of their way to get fuller brows. While eyebrow microblading has been around for a while, recent years have seen a beauty trend rise to its peak: ombré brows. While you may have heard of ombré hair and nails, this trend has now made its way to eyebrows, and we can't complain. If you're still unaware, don't worry. We're here to tell you all you need to know about ombré brows so you can schedule your appointment immediately!
Read More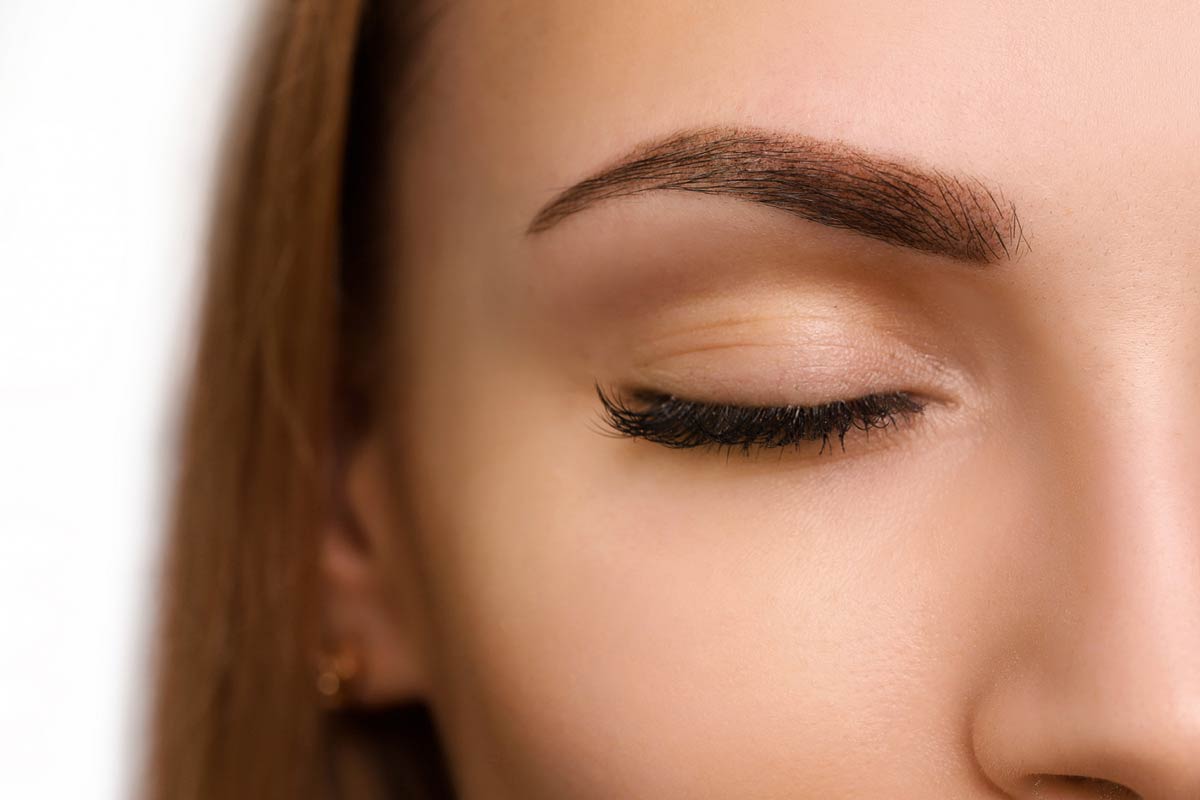 by Emma Collins
Aug 18, 2022 - 5 mins read
If you're looking to add a little depth and dimension to your brows, ombre eyebrows may be the perfect solution! This trendy style is all the rage right now, and for a good reason - it can enhance your look. This blog post will discuss the steps necessary to create the perfect ombre brow. We'll also talk about the healing stages of getting this type of brow done so you know what to expect. So if you're ready to take your brow game up a notch, keep reading!
Read More