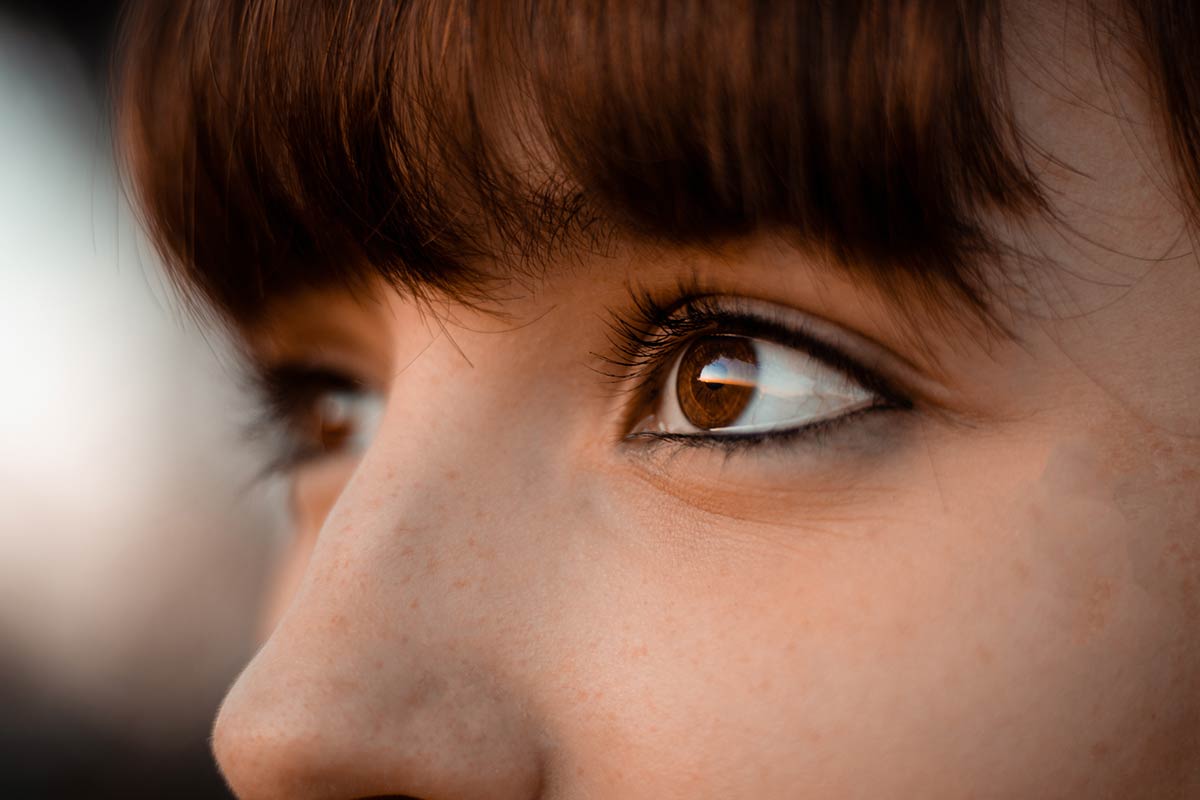 if you've spent hours in front of the mirror perfecting your eyeliner, you probably know the ordeal. Applying eyeliner is no easy feat, whether it's shaking hands, watery eyes, or wonky lines. But then again, neatly applied eyeliner can do wonders for your look, so it's not something you want to avoid. While we're battling the frustration of perfecting this art, we cannot help but wish we would magically wake up with tattooed eyeliner.
Well, that's what permanent eyeliner is! If you are considering getting it, here are some things you must first consider.
It's Really Not Permanent
Most people shy away from permanent eyeliner, thinking there's no way out, while others believe it will last forever. In reality, permanent eyeliner is a semi-permanent makeup technique that deposits mineral pigments along the lash line in the shape of eyeliner. It is called permanent as this pigment may remain in the skin forever. However, the pigment fades over time and won't be visible to the naked eye. Permanent eyeliner usually lasts 2 to 3 years, during which you won't need to spend debilitating hours applying and perfecting eyeliner.
You Can Choose the Eyeliner
One of the most incredible things about permanent eyeliner is that you get a spectrum of choices. You don't have to conform to a standard shape and request the artist to give you eyeliner that complements your eye shape. You're free to exercise your preference, whether that sleek eyeliner or a proper wing. You can also pick the color of the eyeliner and its thickness. It's tailor-made eyeliner for a couple of years, not. Too bad, eh?
It Doesn't Smudge
If you've ever accidentally smudged the efforts spent on getting the perfect eyeliner, this is a highly viable option for you. Just as you thought permanent eyeliner couldn't get any better, it does! Permanent eyeliner is not like your average color. The technique uses micro pigmentation to implant the pigment onto the skin, so don't worry about smudging or creasing, even if you cry or sweat! We LOVE the idea.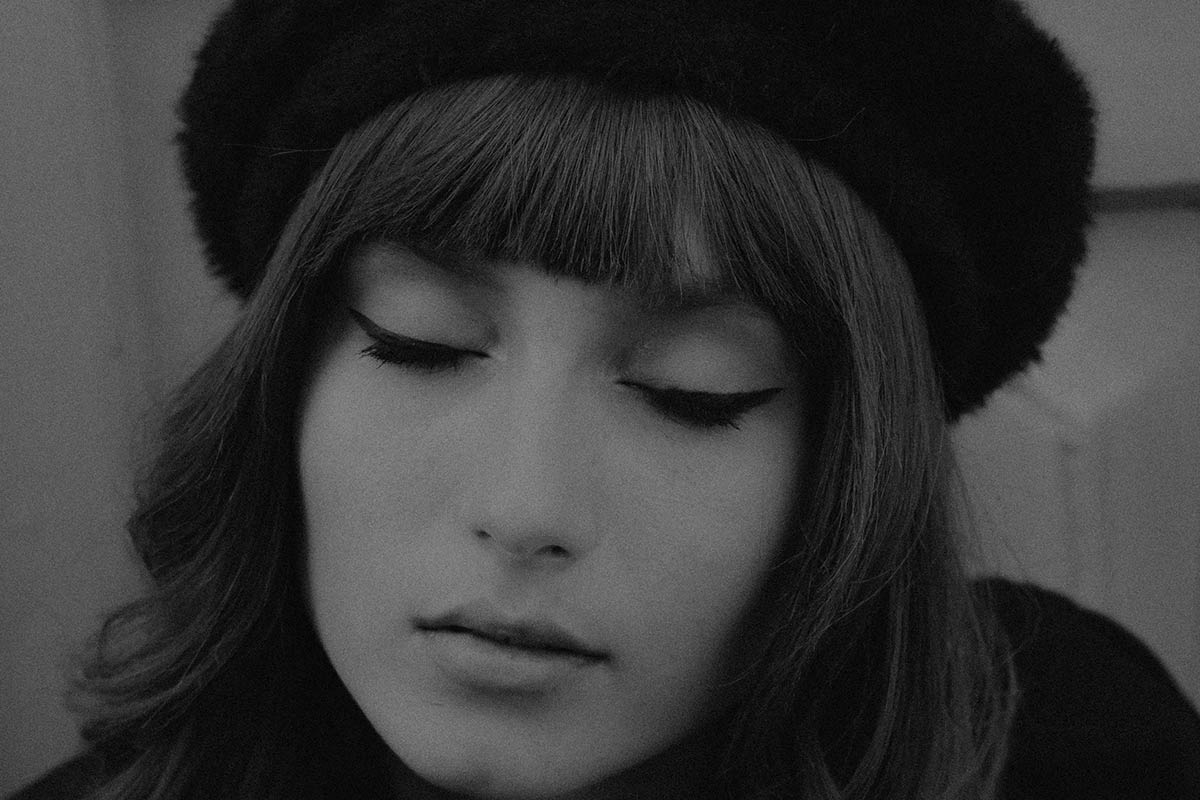 Take Precaution Before the Procedure
While permanent eyeliner is mostly safe, you should take precautions before the day you're scheduled for the procedure. Avoid strenuous exercise on the day of treatment, as the heat can expand pores. Avoid direct sun exposure 2-3 days before the procedure, as the skin should neither have a sunburn nor be healing. While we understand the pain of staying away from your daily cup of Joe, avoid consuming coffee or other blood thinners on the day of treatment. Coffee can act as a blood thinner and risk excess bleeding.
Side-Effects Last Just a Few Days
Permanent eyeliner is an invasive procedure, so it does incur some side effects, but nothing to be scared of. Expect to experience itching, burning, or swelling right after the procedure. However, this should subside within a few days, so if it doesn't, consult your clinic immediately. There is no downtime involved with permanent eyeliner. Still, you may receive a list of aftercare instructions, like avoiding harsh face wash or scrubs for the first few days to avoid complications.
Suitable for First-Timers
If you have sparse eyelashes, want to evade the time and hassle spent applying eyeliner, or want to make your eye shape more prominent, permanent eyeliner might be the most suitable option. The procedure is invasive, but experts say it is safe if you take the precautionary measures. You can minimize the risk of infection or other side effects by choosing a reliable place to get permanent eyeliner.
The Permanent Eyeliner Cost Will Vary
The cost of permanent eyeliner will not only vary depending on the place you choose but also on the thickness, style, and color of the eyeliner. You can discuss your options with a consultant if you have budget constraints. Generally, you can expect to pay between $600 and $1000 for permanent eyeliner on both eyes.
Ready to get that Instagram-shot-worthy eyeliner? Contact us for a consultation!